Some folks can't get enough of our Luff! So we've added a new variation
to our
Luffers line
with the introduction of
Luff is in the air
, featuring curving type rimming our popular orange colored sunset and heart shaped sail design, all set against a vibrant blue or black background giving the design a delicious pop!
We've posted a few regional specific samples from our
NameDrop Nation
section below. If you don't find your exact city or place name, you can easily customize by changing the name on an existing item, or you can always visit our
Luffers
product line home page and create your product using one of our templates.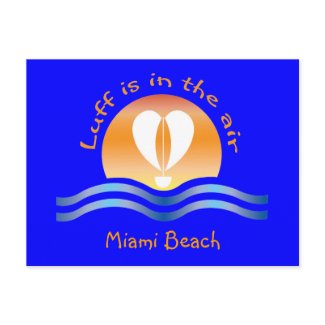 Luffers Sunset_Luff in air Miami Beach postcard
by
FUNauticals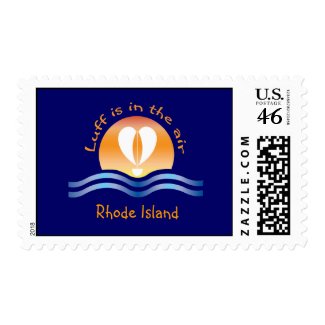 Luffers Sunset_Luff in air Rhode Island postage
by
FUNauticals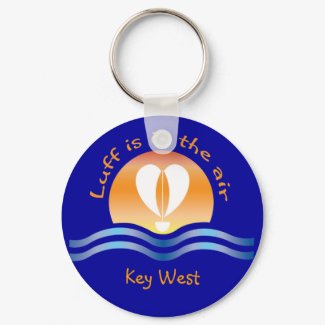 Luffers Sunset_Luff is in the air Key West
by
FUNauticals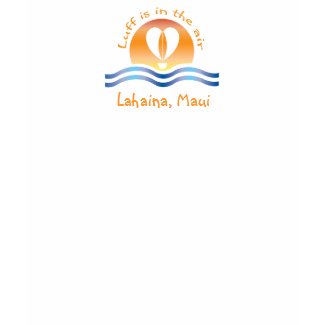 Luffers Sunset_Luff is in the air Lahaina Maui
by
FUNauticals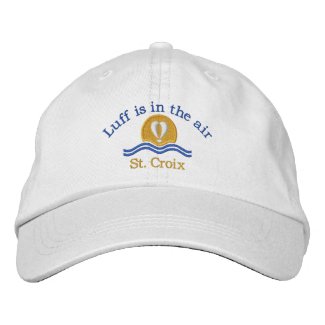 Luffers Sunset_Luff is in the air Myrtle Beach
by
FUNauticals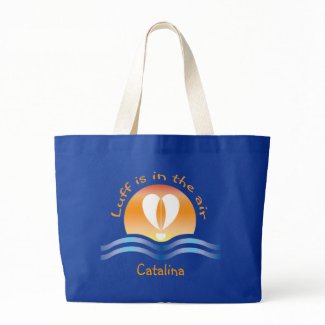 Luffers Sunset_Luff is in the air Catalina
by
FUNauticals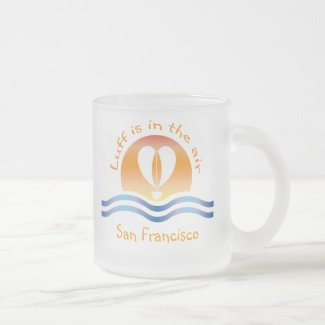 Luffers Sunset_Luff is in the air San Francisco
by
FUNauticals